We develop, manufacture and distribute innovative in vitro diagnostic solutions for core laboratories and point-of-care testing.
Our highly experienced team is dedicated to the development, manufacturing and distribution of high-quality, efficient and reliable healthcare solutions.
Within the MEON group, we apply our know-how and expertise across a range of technical, scientific and commercial fields to support clinical decision makers with the right IVD platform for their needs.
MEON Medical Solutions delivers innovation to core laboratories and MEON Functional Diagnostics is bringing functional testing to the point-of-care sector.
Loading YouTube connects to external servers that use cookies and other tracking technologies to personalize and improve user experience. For more information see our Privacy Policy.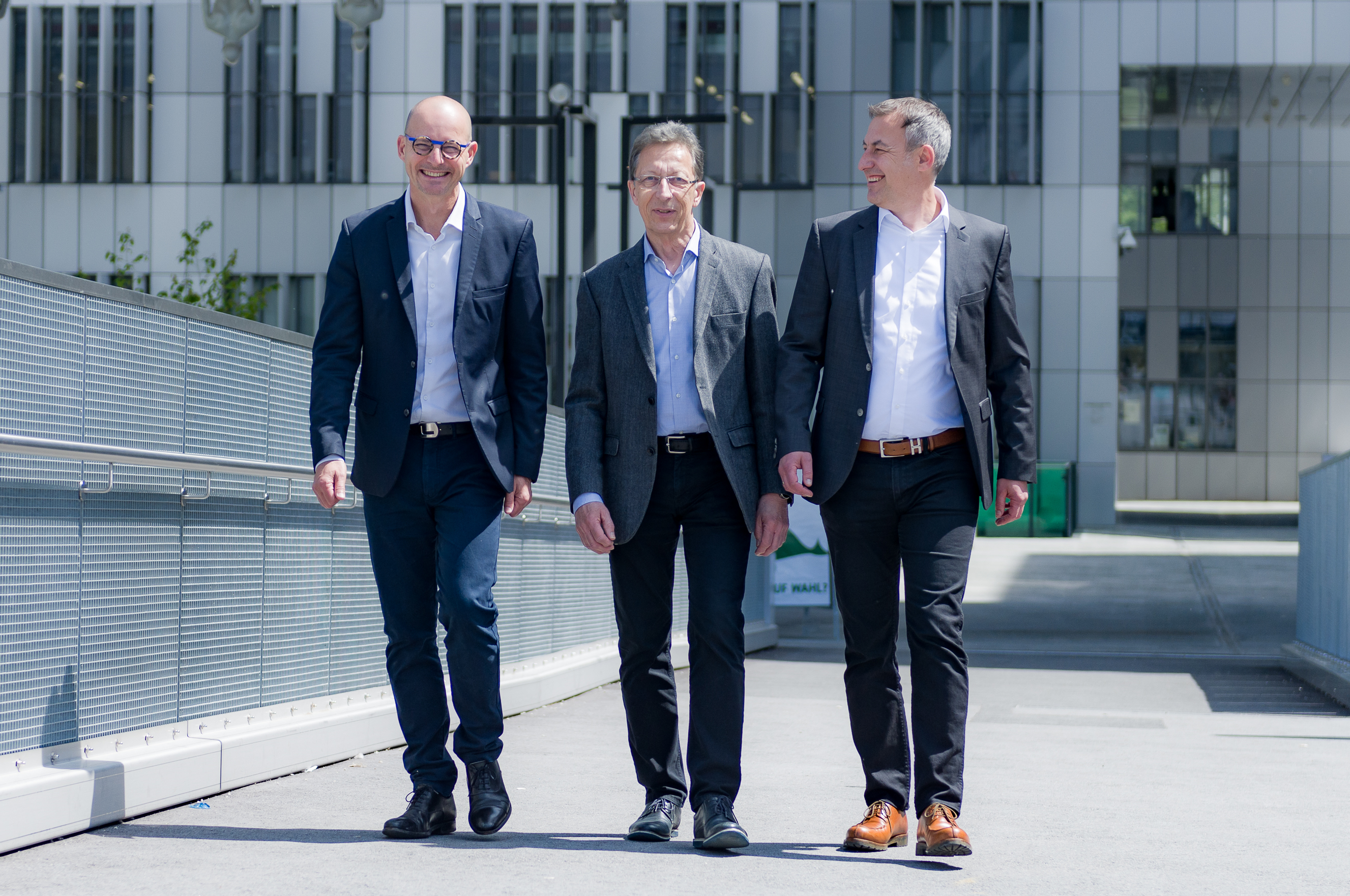 Focused on our vision to become a global leader in providing innovative diagnostic solutions for human healthcare.
Our management team combines extensive experience in the development of in vitro diagnostic systems with the ability to lead operations and drive our global strategy in terms of sourcing, commercial activities, marketing and customer support. 
We bring together a strong set of core competencies in a single organisation, to develop and manufacture high-quality IVD systems.
Engineering & system integration
Optical signal acquisition & processing
Life Science & assay development
Our headquarters and manufacturing site are located in close proximity to one another in Graz, Austria.
Loading Google Maps connects to external servers that use cookies and other tracking technologies to personalize and improve user experience. For more information see our Privacy Policy.
Get started with your new dream job!
We are always looking for committed and innovative people who want to grow with us.