R&D
Strong experience in the design and development of IVD solutions for core laboratories and POCT.
Manufacturing
Production of high-quality IVD systems on-site in Austria.
Sales & Support
Supporting clinical decision makers with the right IVD platform for their needs.
MEON is a young and dynamic organization with highly experienced teams in the field of in-vitro diagnostics.
Our vision is to be a global leader in providing innovative diagnostic solutions for human healthcare. In adherence to our principles, our mission is to develop cost efficient solutions for our partners and clients that will deliver benefits to society. Conducting business activities in a responsible and sustainable manner, with consideration towards the needs of individuals, society and the environment, is what defines us.
Join us in Düsseldorf! From 13-16 November 2023 We are attending the MEDICA: The Leading International Trade Fair and are excited to show you on what we have been working on: An innovative and fully integrated system designed for small to mid-sized laboratories. ...
read more
Join us in Rome ! From 22-24 May 2023 We are looking forward to meeting potential customers and discussing our innovative, integrated system designed to meet the routine testing needs of small to mid-sized laboratories. Exhibition Dates: 22-24 May 2023. Booth: #158...
read more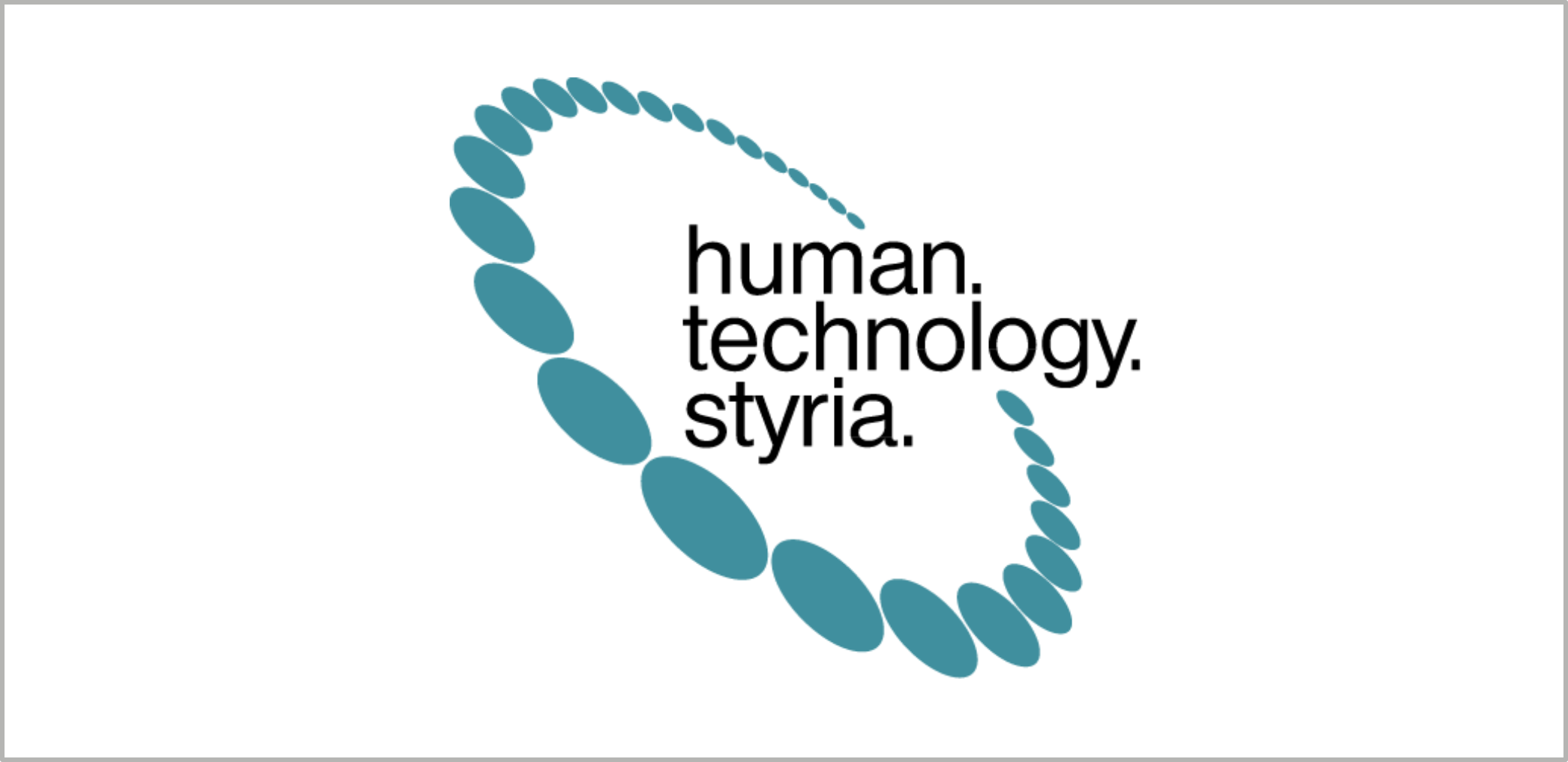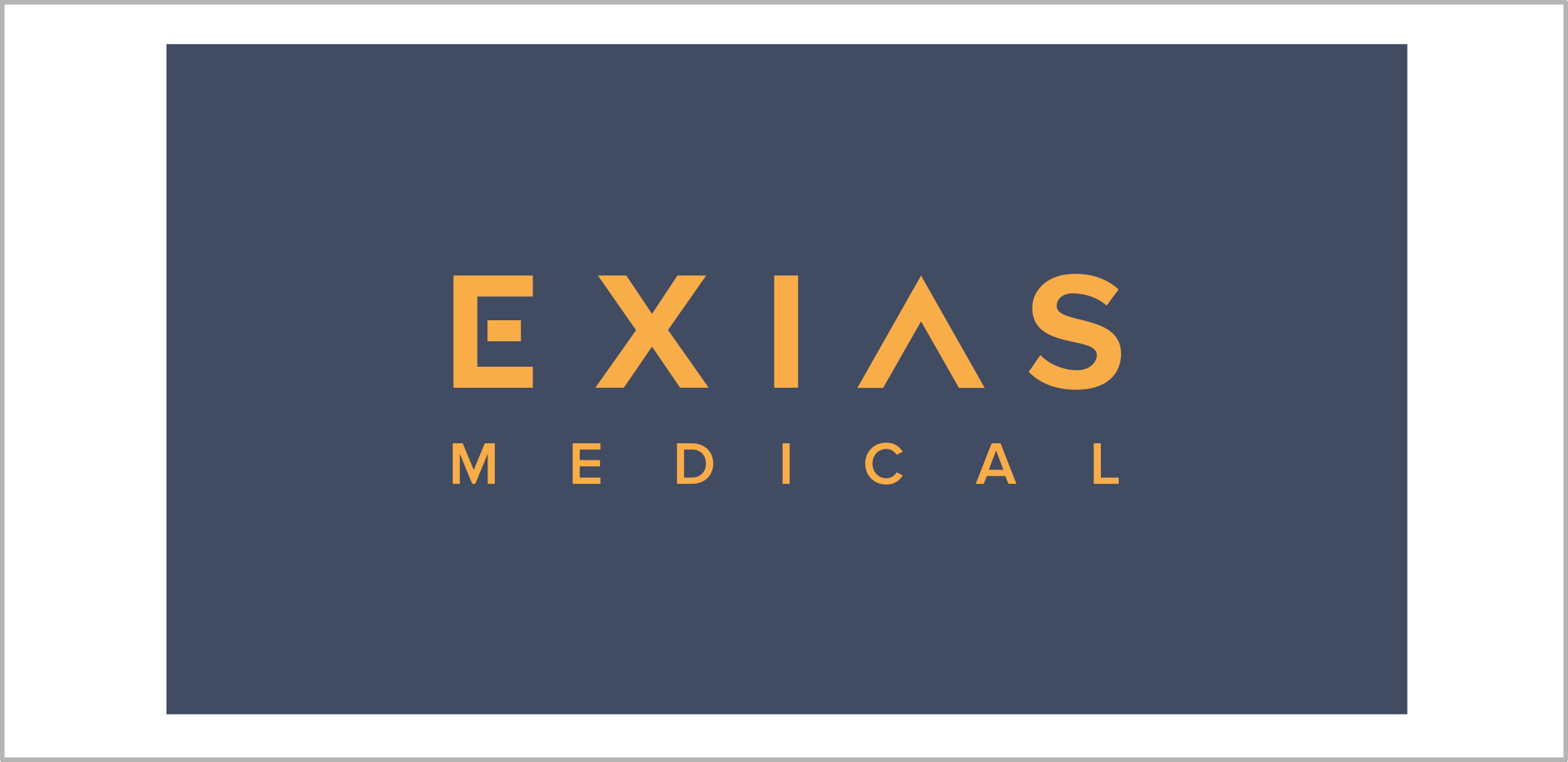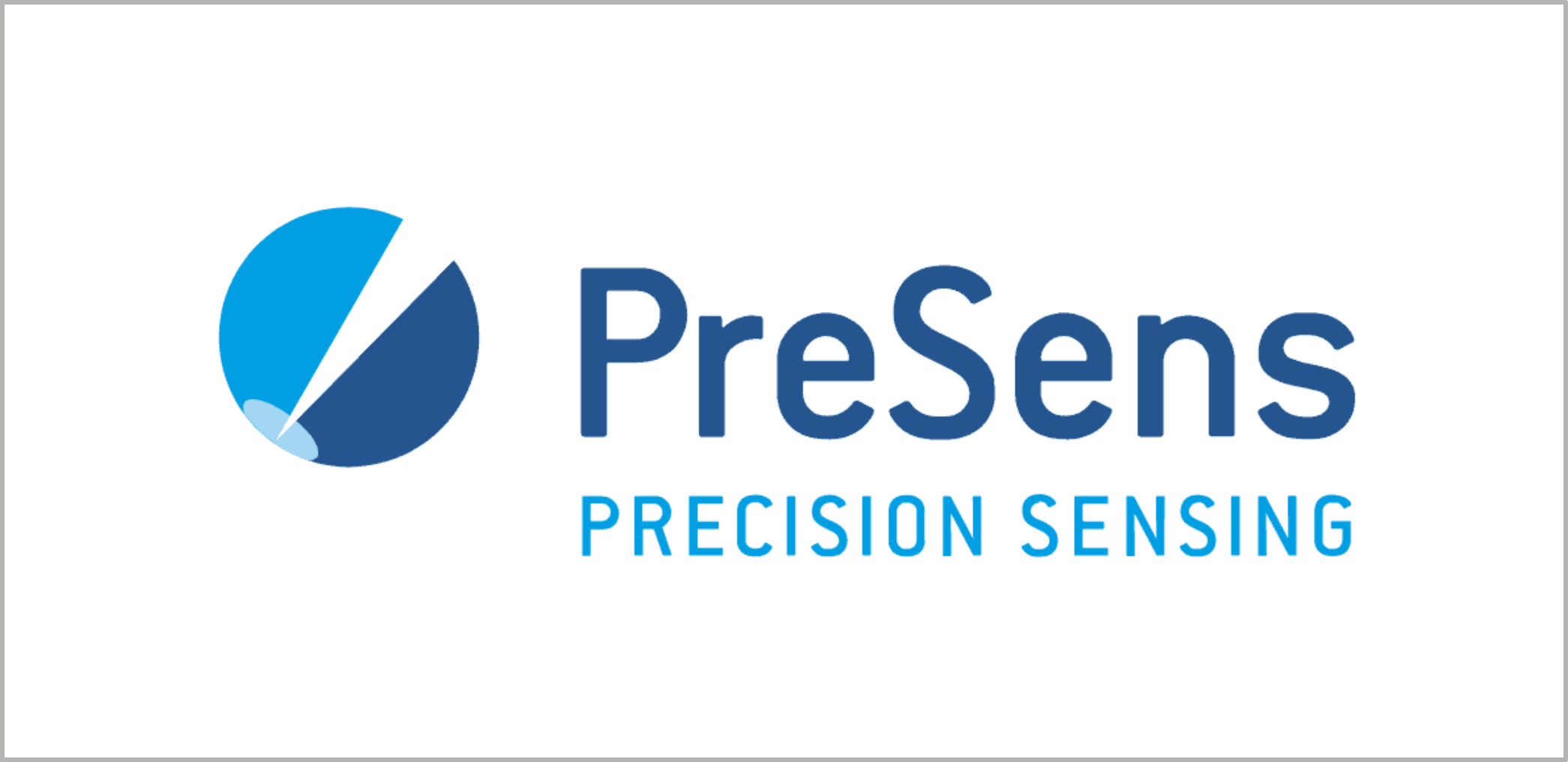 To ensure the highest quality of the innovative solutions we provide to our customers, we are EN ISO 13485 certified.